Lower rates meet greater convenience.
Our credit cards offer ultimate spending power and a generous portion of perks.
Enjoy a Ventura County Credit Union Mastercard that offers a lower interest rate, saving you money on every purchase.
As a credit union member choose between a card with our lowest rate or one that earns you points you can redeem for merchandise, travel services, and more.

Notice: Due to a worldwide chip shortage, our instant issue credit card stock is limited. Unless there is an urgent need, credit cards will be issued by mail. We apologize for the inconvenience and are working with our vendors to secure a replacement chip.
Platinum Rewards Mastercard
Earn one (1) point for every dollar you spend on all other purchases
Earn rewards that include merchandise, airfare, vacation packages and more
Competitive interest rate and no annual fee
See our Mastercard Rewards FAQs to learn more
Platinum Mastercard
Low rates that last far beyond any special introductory period
Ideal for financing big-ticket items or paying down high-interest debt
No annual fee
Secured Mastercard
An ideal way to build up or repair your credit
Card is secured by deposits in your VCCU savings account
Choose Platinum Secured or Platinum Rewards Secured
Additional Credit Card Benefits
Strong security to protect your finances and guard against ID theft
Easily link your VCCU Mastercard to your digital wallet - Apple Pay, Google Pay or Samsung Pay
Purchase protection provides compensation if purchased items are stolen or damaged
Global travel assistance and concierge services when traveling outside of Ventura and Santa Barbara, California Counties and beyond
Rental car and personal insurance coverage
VCCU is a full-service, Southern California credit union with branches in Ventura, Port Hueneme, Oxnard, RiverPark, Camarillo, Thousand Oaks, Simi Valley and Moorpark. If you live, work or attend school in Ventura or Santa Barbara Counties, you are eligible to join!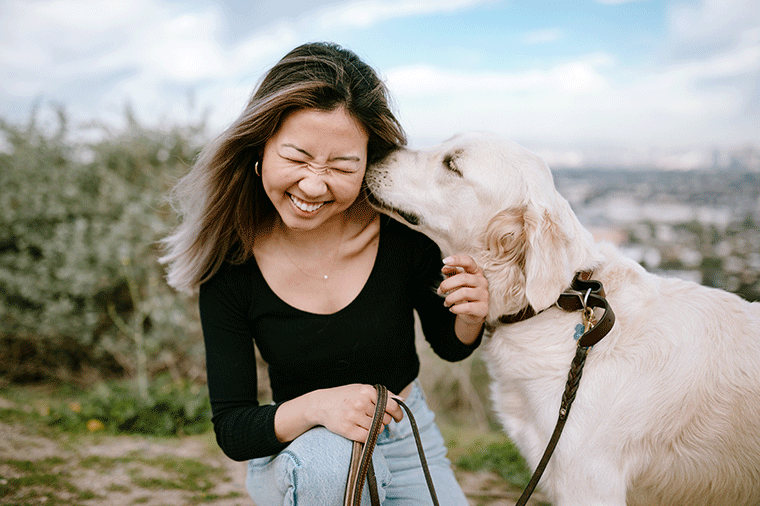 Big benefits with all the rewards
Pay with your card, pile up the points, imagine the possibilities.
I became a member right as I turned 18 years old. It was a family tradition to open up an account at VCCU and one tradition I am happy to pass down.
Jasmine R., Oxnard