Mobile Payments
In the store and on the go? Keep moving.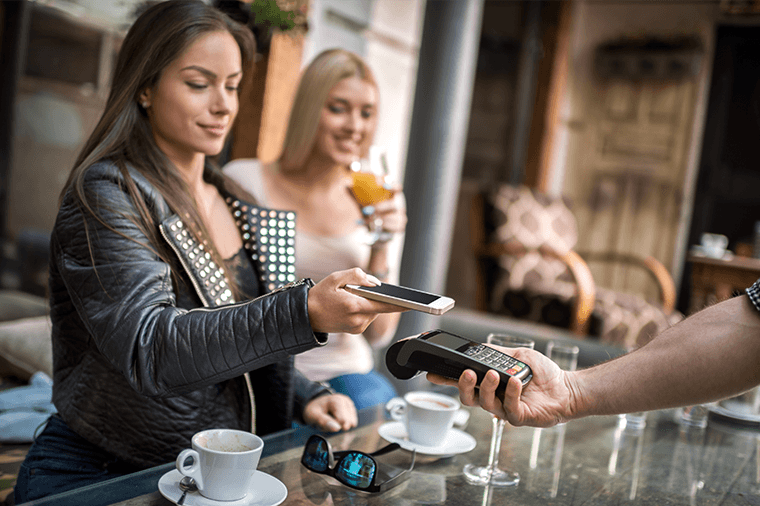 Pay on the fly.
Turn the checkout lane into an express lane.
Pay for purchases by linking your VCCU credit or debit card to your smartphone's mobile wallet.
To pay for purchases, just swipe or tap your phone against a merchant's electronic payment terminal.
Use Mobile Payments online as well as in stores, restaurants and entertainment venues.
Enjoy added security, as your account number is never shared with the merchant and isn't stored on your mobile device.
Look for merchants who display the Apple Pay, Samsung Pay or Google Pay logos.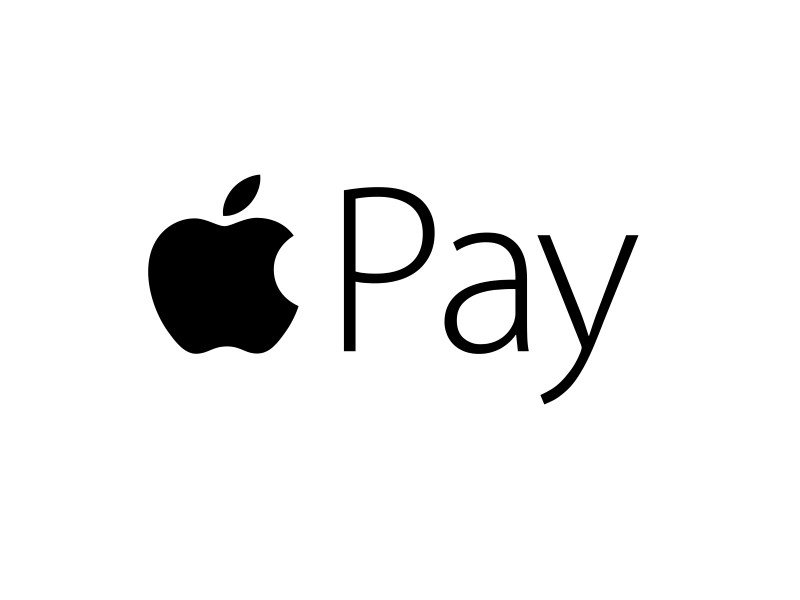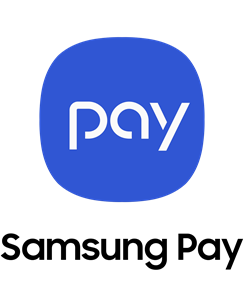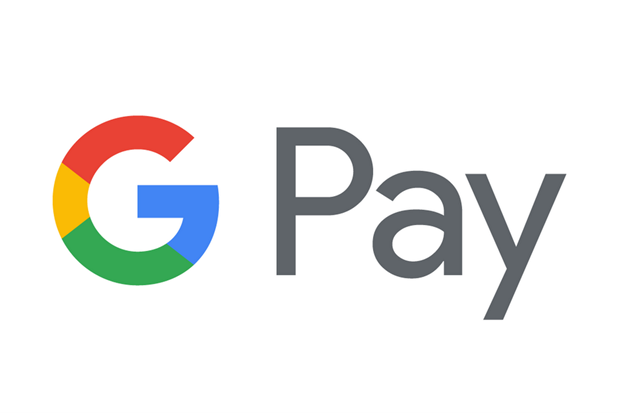 For more information on how to set up your Mobile Wallet, view this video:
VCCU is a full-service, Southern California credit union with branches in Ventura, Port Hueneme, Oxnard, RiverPark, Camarillo, Thousand Oaks, Simi Valley and Moorpark. If you live, work or attend school in Ventura or Santa Barbara Counties, you are eligible to join!