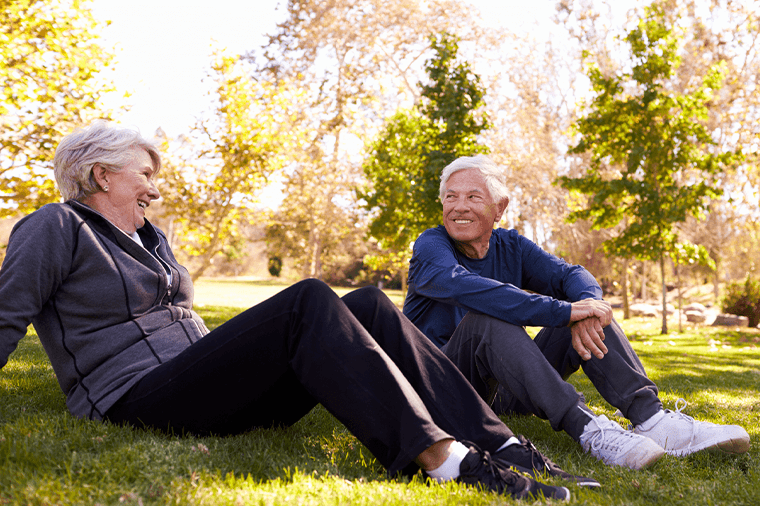 $2,000.00 Insurance Coverage Paid For You By Ventura County Credit Union.
As a Ventura County Credit Union member age 18 or older you can help protect your family's financial future with Accidental Death and Dismemberment (AD&D) Insurance underwritten by Minnesota Life Insurance Company.
In addition to the $2,000.00 Credit Union Paid coverage, you can purchase Additional Coverage at group rates.
You are pre-authorized for Additional Coverage up to $300,000
Your acceptance is guaranteed - No Medical Exams or Health Questions
Benefits are paid to your beneficiary if you die from a covered accident
You cannot be turned down for the Credit Union Paid Coverage —or any additional coverage you may select. All coverage reduces by 50% at age 70 and older, regardless of age at enrollment.
Remember, the $2,000.00 coverage is at no cost to you. It's compliments of Ventura County Credit Union.
Click here to enroll.

Mailing Address:
Program Administrator
PO BOX 689070
Franklin, TN 37068
Robert Dudacek, Licensed Insurance Agent #972576-TN
0620
503692
VCCU is a full-service, Southern California credit union with branches in Ventura, Port Hueneme, Oxnard, RiverPark, Camarillo, Thousand Oaks, Simi Valley and Moorpark. If you live, work or attend school in Ventura or Santa Barbara Counties, you are eligible to join!