Building a stronger community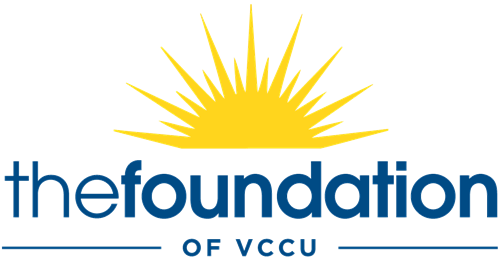 Our Mission
The Foundation of VCCU exists to provide financial assistance and education to local community partners. Our giving emphasizes:
The Underserved
Beautification or Preservation of Environment
Health & Well-Being
The VCFJC (Ventura County Family Justice Center) Foundation sincerely appreciates your support for our work in the community. These funds will be used to support holistic, trauma-informed services that assist victims of domestic violence in Ventura County.
Joseph Strohman, Board Chair, VCFJC