70th Annual Meeting
Tuesday, April 27 at 5:30 pm via Zoom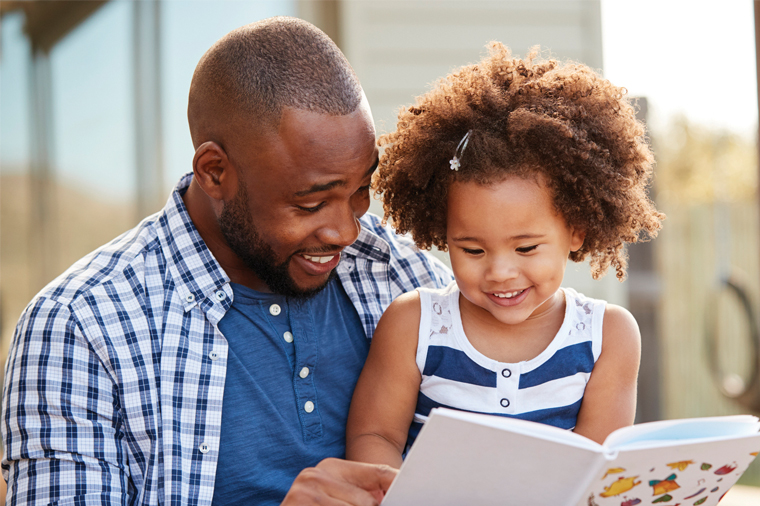 Annual Meeting Invitation and Candidate Statements
The Board of Directors and the Supervisory Committee are the Credit Union volunteers who represent members in policymaking decisions that guide Ventura County Credit Union. These nominees are willing to serve the designated terms of these positions. Here are the statements of each nominee for the Board of Directors and Supervisory Committee.
BOARD OF DIRECTORS
Phil Bohan
As a 38 year member of Ventura County Credit Union, I have developed a great affinity and appreciation for all the great work and community support VCCU has provided to Ventura County over the years. I served as Chair of the VCCU Supervisory Committee prior to being elected to the Board of Directors. In my time on the Board I have served on several subcommittees: Construction, Asset and Liability, and Business Loan Committees, among others. I currently serve as Treasurer to the Board and Chair of the Director's Loan Committee and I have developed a keen sense of the need to balance the interests and needs of our membership with the challenges to run an efficient, safe and successful Credit Union. If re-elected to a seat on the Board of Directors, I pledge to continue to advocate for our members and to seek ways to strengthen our position as an outstanding Credit Union in an increasingly competitive financial services environment.
Margo Byrne
As a Ventura County resident for over 20 years, a past member of the Ventura County Credit Union Supervisory Committee and a current member of the Board of Directors, I deeply appreciate the work done by the Credit Union for its members and for the community. I have a firm understanding of the regulatory requirements in which VCCU operates and support the environment of inquiry, authenticity and collaboration with VCCU staff and fellow volunteers.
As Chief Executive Officer for a large nonprofit that serves Ventura and Santa Barbara County, I provide leadership and direction for the organization. I also drive strategic planning, budget development, manage complex business opportunities and challenges, and create and lead successful aligning structures, systems and process. The experiences I have gained throughout my career as a professional in the nonprofit sector have provided me the necessary tools to assist in supporting VCCU's mission. I am willing to commit the time and effort required to fulfill the responsibilities as a member of the Board of Directors and look forward to continuing to serve in this capacity.
Selfa Saucedo
I have been a member of Ventura County Credit Union for almost 30 years. I originally selected Ventura County Credit Union because I felt that it was a much more personal banking system and one that would be more likely to cater to my needs. I have since developed a great deal of respect and pride in the services provided by the Credit Union to its members in Ventura County.
I am the Director for Health Education with Ventura County Public Health. I oversee programs related to physical health and wellness. The work we do in Health Education centers on prevention through education. One of our overarching Public Health goals is Equity, health equity. I believe that an individual's health is influenced by social determinants of health, the conditions in which we live, work, learn and play. A critical determinant of an individual's health is their financial health. For that reason, I am interested in serving on the Board of Directors because I believe I have the personal experience with the Credit Union as well as the desire to ensure the security, safety and integrity of our members' deposits, protect their confidentiality and encourage the further growth of the Credit Union to its full potential. In doing so we not only improve our members' financial health, but the financial health and prosperity of our communities.
My academic background includes a master's degree in Public Health from the University of California, Los Angeles. I look forward to serving the members of Ventura County Credit Union. I'm confident I can faithfully fulfill the requirements to serve and maintain the integrity of the operation of the Credit Union.

SUPERVISORY COMMITTEE
Lisa McInally
As a dedicated Ventura County Credit Union member for almost 40 years, it would be a privilege and an honor to hold a position on the Supervisory Committee. I have over 20 years' experience in general contractor and restaurant bookkeeping and I am currently working in sales and marketing as a Residency Counselor at University Village Thousand Oaks retirement community. I have volunteered at California Lutheran University and the Thousand Oaks Rotary Club in the past. I'm excited for the opportunity to bring my skill set to the Ventura County Credit Union Supervisory Committee and I'm willing to dedicate my time and efforts to the duties of the Committee. Thank you for your consideration.
Pursuant to Section 501(d) of VCCU's Bylaws, if there are no more nominees than the number of current vacant positions, the Credit Union may, without further action, declare that those nominated and qualified be elected.

Please join our Zoom meeting on Tuesday, April 27 at 5:30 pm
To attend by computer: Log in at https://zoom.us/j/91464595705 and enter Meeting ID: 91464595705
To attend by phone: Dial toll-free 888.788.0099 and enter Meeting ID: 91464595705