Helping you position your business for success.
Come to us for working capital, SBA Loans, real estate and equipment financing.
At Ventura County Credit Union, our knowledgeable specialists bring to the table many years of commercial lending experience, delivering smart financial solutions.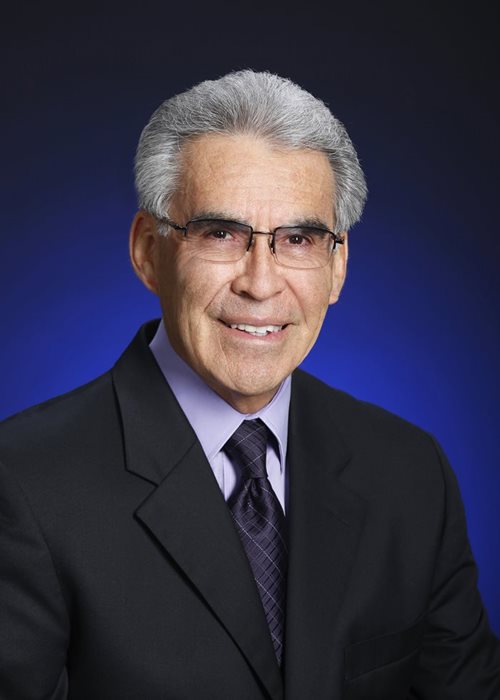 Rudy Guevara
AVP, Business Services
Serving members in all market areas
Email Rudy*
"I am committed to using my expertise with commercial loans to make sure my members' best interests are exceeded. I strongly believe that sharing this knowledge with my associates only strengthens the team."
40+ years financial service experience focusing on business development of small and medium sized companies
Financial consulting, personnel management and government lending financial analysis
Bilingual in Spanish and able to communicate and work with businesses in the Hispanic market
Extensive community involvement in leadership positions
I strongly believe in giving back and am involved in a variety of organizations that mirror VCCU's mission of improving the well-being of our community. I have taught university classes and served as bilingual emcee for several community events. I graduated from California Polytechnic State University, San Luis Obispo with a Bachelor of Science degree in Business Administration.

*Please do not send any personal or sensitive account information through this this standard email as it is not secure.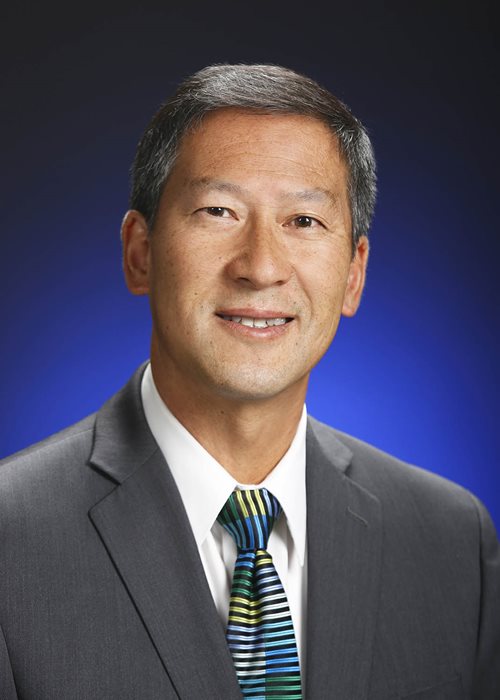 Anson Mar
Business Development Officer
Serving members in all market areas
805.477.5573
Email Anson*
"Our team has so much industry experience that exceeds what the other guys have – and we have fun every day."
Over 20 years' experience
Financing for working capital and business purchases
Conventional & SBA loans for commercial real estate
Business acquisitions and new businesses
Working with VCCU staff and my business members energizes me. I have owned a business and know first-hand what it takes to be successful. I've been cooking Cantonese food professionally since I was 14 years old!
Anson and his wife have lived in Camarillo since 2004 and have three children.

*Please do not send any personal or sensitive account information through this this standard email as it is not secure.
We moved to Ventura 8 years ago and looked for a local credit union. VCCU had the least amount of fees than everyone and had the nicest customer service! VCCU also helped us get our pool business started.
Stephanie S., Ventura Branch