Helping you realize your dreams.
"Members are treated like my family and I am with them from start to finish."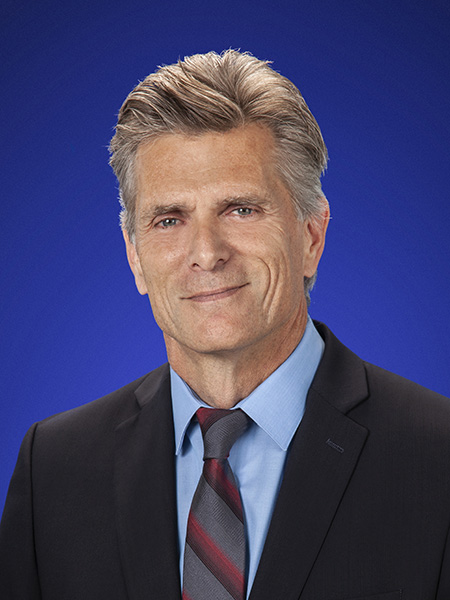 Fabrice Bouchet
Home Loan Specialist
Speaks Spanish and French
805.477.4008
fbouchet@vccuonline.net
Serving Oxnard and Port Hueneme and Los Angeles county
Over 19 years of mortgage industry experience
Experienced with Jumbo, Conforming, High Balance, FHA, VA and self-employed borrowers
NMLS #670942
It is important to me that everything is done locally, which makes our community stronger. Some of my favorites activities are exploring Ventura County, including the Ventura Pier and Promenade, dinner at the Crowne Plaza Ballroom, driving down the coast to Point Mugu to breathe the ocean air and riding a bicycle in Ojai.
Apply for a new VCCU home loan
Track your loan in process, interact with Fabrice or view documents from a past loan.
To get started, simply log in, and take full advantage of our highly secure, 24/7 lending system.
VCCU is a full-service credit union with branches in Ventura, Port Hueneme, Oxnard, RiverPark, Camarillo, Thousand Oaks, Simi Valley and Moorpark, California.
I became a member in 2017 when my sister in law told me about your awesome mortgage rates and I then refinanced my home with VCCU.
Jorge S., Port Hueneme
30 Year Fixed - Conforming
as low as
2.940%APR*
30 Year Fixed - High Balance
as low as
3.055%APR*
30 Year Fixed - Non-Conforming
as low as
2.940%APR*
5/1 ARM - Conforming
as low as
3.963%APR*
7/1 ARM - Conforming
as low as
3.929%APR*